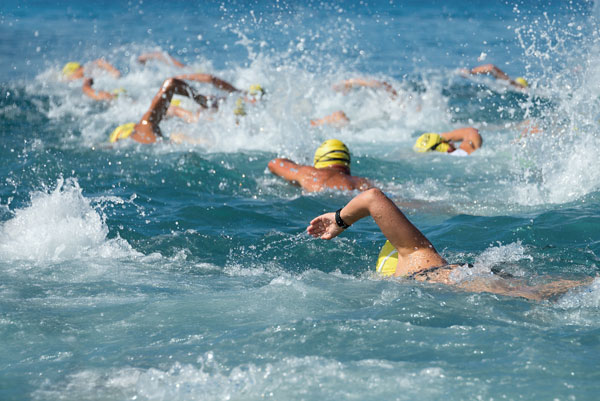 Noosa Triathlon 2019
When: 1-4 November 2019
Athletes and fans head to Noosa every year to be part of the world's largest triathlon – as a competitor or cheering them on from the sidelines. This 5-day multi sport festival has fun for everyone, no matter what your ability – from legends to kids.
The Noosa Triathlon Multi Sport Festival celebrates sports, healthy lifestyles, fitness and fun, mixing of sport and entertainment in one of Australia's most popular beachside destinations – Noosa.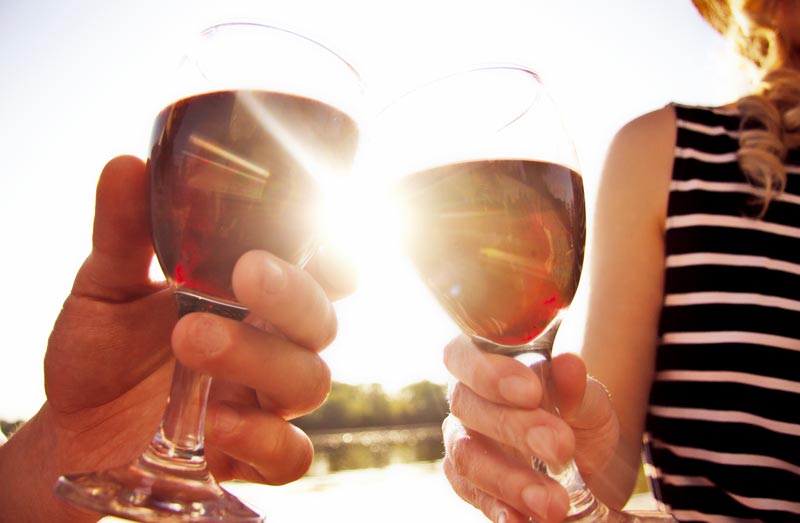 Noosa Food and Wine Festival
When: 18-20 May 2018
Where: Around Noosa region
Price: Free and ticketed events
Discover new flavours and great Australian wines at Noosa Food & Wine 2017, with some of Australia's best chefs in beautiful beach, river and hinterland locations, and at Noosa restaurants. Meet some of the best chefs from around Australia, showcasing some of the country's finest produce. Joining them will be more than 40 of Australia's best wine makers.
Noosa Festival of Surfing
When: 3 – 10 March 2018
Where: First Point Noosa
Now in its twenty-sixth year, the Noosa Festival of Surfing has firmly established itself as the leading surf cultural event in the world. It is also the biggest surfing event in the world by competitor numbers (more than 800 entries from 20 counties/regions in 2016).
Testimonials