Lucky us, lucky you – Now Open
Sum Yung Guys have relocated just a short 2 minute walk from Noosa River Retreat – Book your table & reserve your apartment.  Sum Yung Guys highlight their spirit and passion for Asian cuisine and culture. Their food is an expression of everything they love about the region, the cocktails have been developed to compliment their food. Their food is crafted to promote a share style; hence, they strongly encourage dining with friends, family and beyond. 
Book soon to avoid disappointment.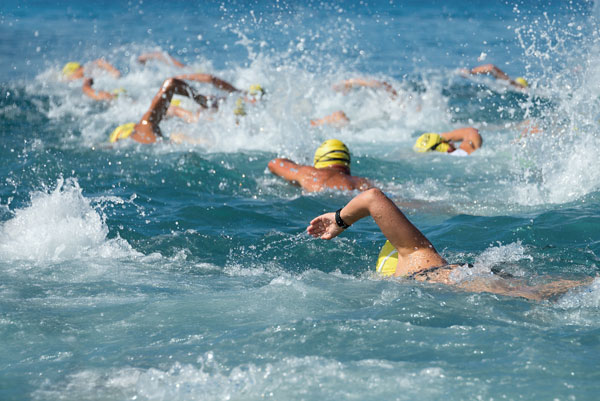 Noosa Triathlon 2021
When: 27 – 31 October 2021
Athletes and fans head to Noosa every year to be part of the world's largest triathlon – as a competitor or cheering them on from the sidelines. This 5-day multi sport festival has fun for everyone, no matter what your ability – from legends to kids.
The Noosa Triathlon Multi Sport Festival celebrates sports, healthy lifestyles, fitness and fun, mixing of sport and entertainment in one of Australia's most popular beachside destinations – Noosa.
Noosa Eat & Drink Festival
When: 10 – 13 June 2021
Where: Around Noosa region
Price: Free and ticketed events
Website: https://www.noosaeatdrink.com.au
NOOSA • 10 – 13 JUNE 2021
Spread over four mouth-watering days, Noosa Eat & Drink Festival is an annual love affair of great food, drinks, live music and entertainment in one of Australia's favourite foodie destinations.
Noosa Festival of Surfing
When: 15- 23 May 2021
Where: First Point Noosa
Celebrating the joys of surfing for 30 years: 1992 -2021.
Registration for the 2021 Noosa Festival of Surfing is now open!
Space is limited and we want you to be part of the Festival, so sign up today.
Are you ready for another 10 days of stoke?