Rooms
Noosa River Retreat is an intimate boutique Resort featuring one-bedroom self-catering apartments with all amenities. Nestled in the heart of Noosaville, the resort features tropical gardens, a solar heated pool, heated spa, shared barbecue area, and modern spacious apartments.
LEARN MORE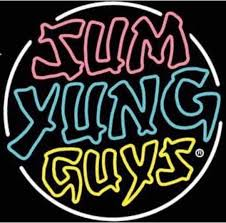 Lucky us, Lucky You – Open Soon
Sum Yung Guys are relocating just a short 2 minute walk from Noosa River Retreat – Book your table & reserve your apartment.  Sum Yung Guys highlight their spirit and passion for Asian cuisine and culture. Their food is an expression of everything they love about the region, the cocktails have been developed to compliment their food. Their food is crafted to promote a share style; hence, they strongly encourage dining with friends, family and beyond. 
Opening end of April 2021 – Book soon to avoid disappointment.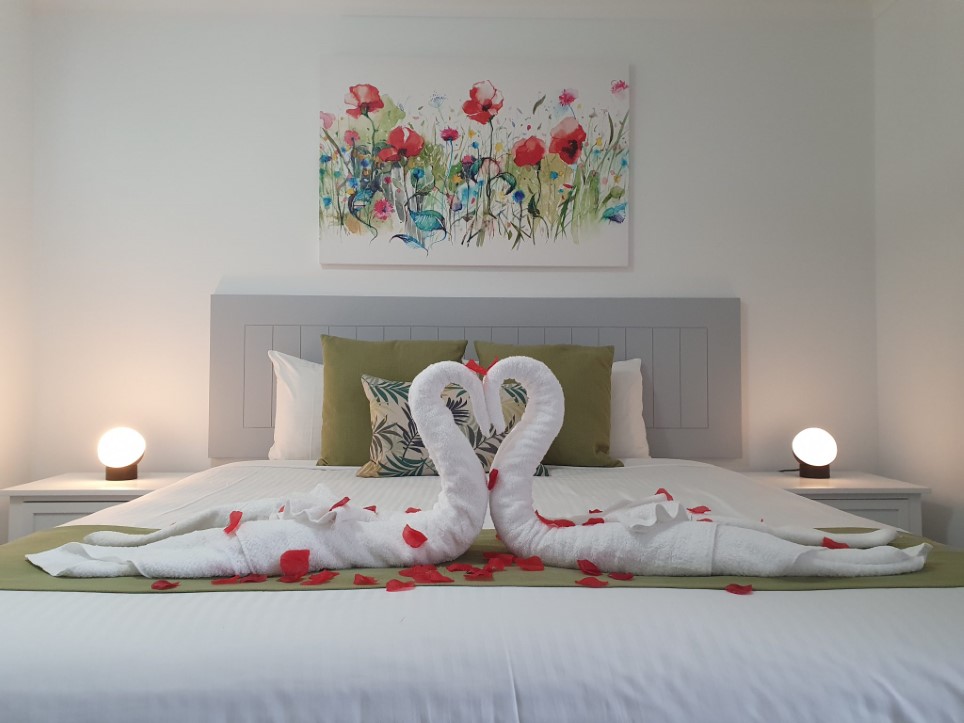 Packages
Offering competitive tariffs to suit your holiday needs, Noosa River Retreat is just a few minutes' walk from beautiful Noosa River. Click through to discover our current packages for our Classic and Deluxe Apartments.
LEARN MORE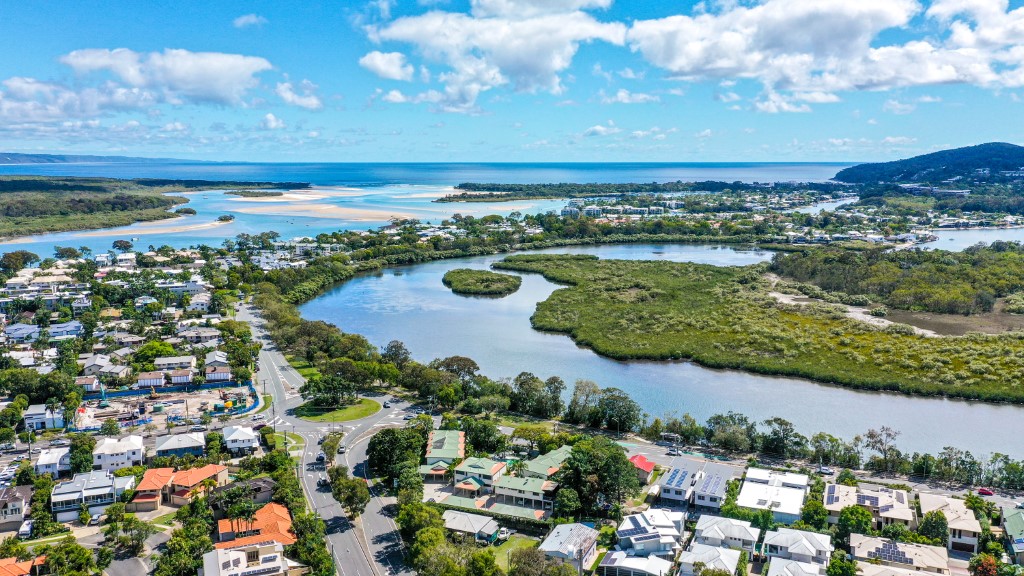 Location
Noosaville is a relaxed riverfront community, and one of the fastest growing tourist spots in the region. Offering less hustle than Noosa Heads and Hastings Street, there is plenty to fill your holiday with an award-winning foreshore parkland, coffee spots and cafes, world-class dining, boutique shopping and an abundance of natural beauty.
LEARN MORE
enjoy our
Facilities
Our self-contained apartments feature all you need to rest and relax. Nestled in tranquil Noosaville, the resort features tropical gardens, a pool and heated spa, shared barbecue area, and modern furnished apartments, as well as quick and easy access to all the region has to offer.
LEARN MORE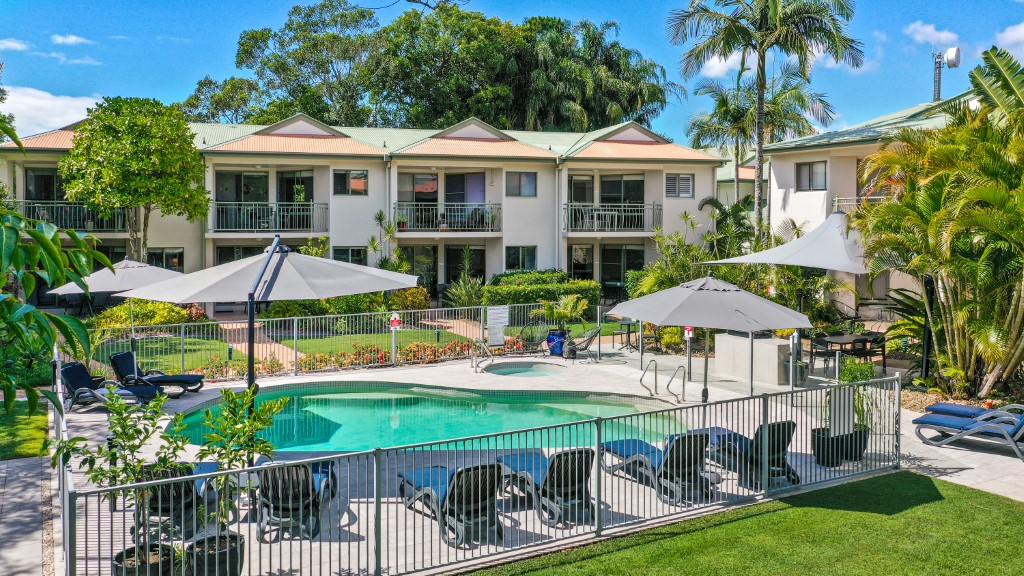 What's On
Noosaville offers the best of both worlds; a place to escape and unwind, and an abundance of world-class events including
SATURDAY 15 – SUNDAY 23 MAY 2021
The 30th anniversary of the Noosa Festival of Surfing will be held in the beautiful waters of Noosa's Laguna Bay. Presented by the Noosa Malibu Club and World Surfaris, the Noosa Festival of Surfing is the largest longboard gathering in the world.
NOOSA EAT DRINK FESTIVAL • 10 – 13 JUNE 2021
Spread over four mouth-watering days, Noosa Eat & Drink Festival is an annual love affair of great food, drinks, live music and entertainment in one of Australia's favourite foodie destinations.
NOOSA BEACH CLASSIC CAR SHOW •  18 JULY 2021
Featuring a dazzling array of everyone's classics, with 100+ cars of all makes on show. Presented by the Noosa Beach Classic Car Club, it came from humble beginnings with a few car enthusiasts back in 1988.
NOOSA TRIATHLON • 27 – 31 OCT 2021
In 1983, the godfather of Triathlon in Australia, Garth Prowd, decided Noosa seemed like a pretty good spot for a race. 180 athletes toed the line that first year – helmets were optional, wetsuits were banned, and cyclists got lost on the course… but Noosa Tri was born and it quickly became the sport's spiritual home in Australia.
Now, almost 4 decades later, Noosa Tri now lays claim as the largest Olympic distance triathlon in the world and is consistently ranked in the global top-ten triathlons by athletes.
The 5-day festival – which includes 11 events in all – hosts over 13,000 competitors supported by more than 30,000 spectators on race day. Since 2018 another 150,000 have been able to watch all the action of Super Saturday and Noosa Tri live and free on Facebook.
It's no wonder athletes, legends, celebrities and supporters flock to Queensland to be a part of the magic of Noosa Tri.
 and much, much more!
LEARN MORE
SIGN UP FOR OUR NEWSLETTER
Sign up to our Newsletter to be the first to know about our upcoming specials